Phones & Tablets repair
When your phone is damaged, you need a solution now. That's what Avenir Electronique offers. In fact, many of our customers can have their phones repaired in an hour or less – we're good at what we do, and we're proud of the many differences we offer.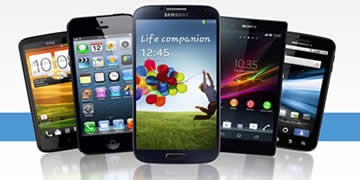 At Avenir Electronique, we offer the highest-quality phone repair in Laval, but we're also happy to serve customers from all the greater Montreal area as well. Don't let your cracked screen, malfunctioning battery or other phone problem keep you from having a fully functional device.